Top 4 Web Hosting Sites
Web hosting is very important!
A good website needs a good hosting site and it's not always about the price
1. Sri Lanka Hosting
This hosting site has servers all around the world making the page speed very fast - increasing your SEO ranking! Even though many are not familar with this hosting site, it is recommended by us. Why?
1. It is the cheapest web hosting site - 4x cheaper than Hostgator and Hostinger
2. Highly reliable - having servers all around the world and also backup servers in Germany
3. Provides a good set of features, plugins, SEO tools and a simple cpanel interface
4. Provide 24/7 support and online chat services
5. Almost 99.9% uptime - same as Hostgator
6. The Best Plans are cheaper than the baby plans of Host gator and Hostinger!
7. Free emails and sub-domains!
8. Has Average Customer and tech support
Also as it is less popular, many people switch to godaddy and Hostgator as a secure option. Because we have hosted our websites using Godaddy, Hostgator and Sri Lanka hosting, we know Sri Lanka hosting is perfect for small growing businesses. For this reason, we have asked a link to allow users and web developers to get 50% discount for any hosting plan
However, this hosting site does have it's downsides at times. And most of the time it is the software technicalities in their website and services itself. For example, there systems could corrupt the htaccess files at times or change the default settings of the server over time.
With this link, you can sign up and get a promotional code of 50% off
2. Hostinger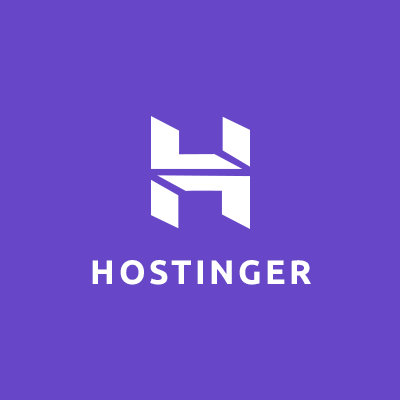 Hostinger is less famous than hostgator but, it is still better than hostgator
Hostinger provides very reliable web hosting services.
It is also cheaper than Hostgator and Godaddy
The baby plan offers less options - which may not be sufficient but, enough for personal use
Hostinger has also a good server speed and uptime of 99.9%
3. Hostgator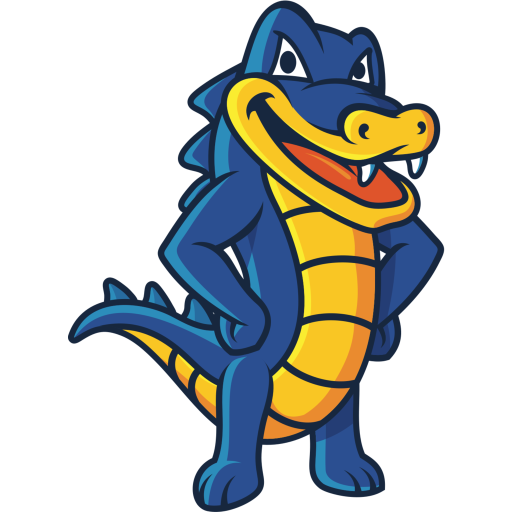 A highly reputable and famous hosting site. It comes 3rd in our list
Hostgator is a very popular hosting site and it is because of their cheap prices for good tools such as wordpress!
Hostgator plans are quite cheap and they also offer good services and features - especially SSL security
Hostgator has a good uptime of 99.9% and a good server speed
It has more features & support than Hostinger but, slightly more expensive!
Godaddy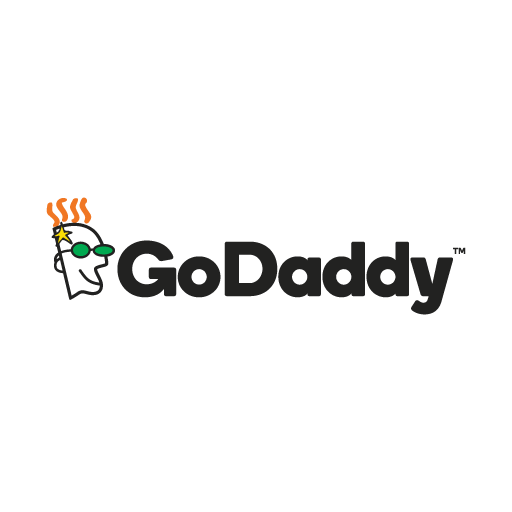 The most famous hosting and domain site
Godaddy is way expensive than hostgator and Hostinger
It also has slight problems such as poor interface and less services and features
Godaddy servers are quite slow especially if you're using shared hosting. This will damage your Google SEO ranking
Conclusion
Hosting a site can be a problem but you need to know how to create one first. Visit our HTML Tutorials now..